Coronavirus (COVID-19) Information for our clients
To download our Covid-19 Risk Assessment & Guidance for Operating, please click here.
–
Latest update: 17/11/20
Our number one priority since the start of the Coronavirus outbreak has been the health and safety of our customers, colleagues and suppliers, and we continue to monitor Government advice extremely closely.
With that in mind, our Chessington and Islington showrooms are closed, and we believe it remains the responsible approach for that to continue at this time.
Our staff are working from home to manage telephone and email enquiries for equipment hire and production services relating to virtual/hybrid events and future physical events.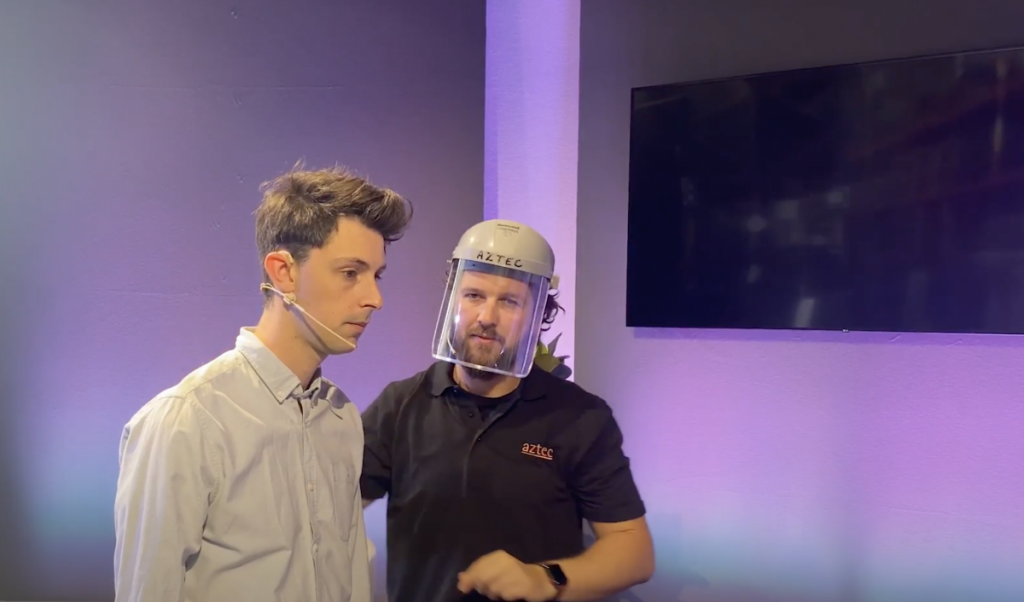 We are constantly monitoring events and reviewing all options to enable us to continue serving our customers – at least in some form – at the earliest opportunity, while always keeping health and safety as our top priority.
Our COVID-19 Task Force is working hard to stay up-to-date with the latest guidelines from government, industry authorities and health authorities, ensuring the correct course of action is immediately undertaken across our business.
We have developed our own Guidelines for Operating that explains how we manage the specific risks relating to audiovisual equipment and associated
services. This document takes account of our general health and safety obligations, Visit England's guidelines and the event industry's All Secure document and will be updated as government and industry guidance changes.
These processes and protocols are being followed for all virtual events we are currently undertaking, and will be followed in physical events when they restart. They include: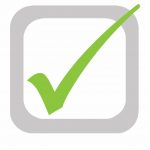 Our risk assessed studio that is COVID Secure featuring clear signage, one way systems and sanitisation points. Staff have been trained to ensure that all touch points are sanitised between uses and a COVID trained first aider is on site at all times.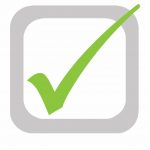 An induction video for guests explains steps that have been taken to make the Aztec studio COVID Secure and explains steps that guests must take to help maintain everyone's safety.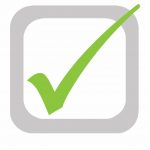 AV equipment that is difficult to sanitise (e.g. handheld microphones with fixed foam heads) will be pre-sanitised, bagged and labelled, then quarantined for at least 72 hours before use.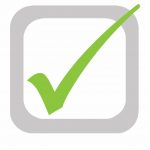 Items that are handled or breathed upon by third parties will be sanitised before and after every use. Components that are difficult to sanitise (e.g. foam pop covers on lapel microphones) will be replaced after every use.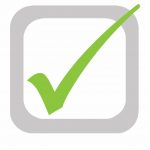 Technicians operating on site will have a sanitisation kit that includes face shields that must be worn whenever close up work is required (e.g. helping clients wear a microphone).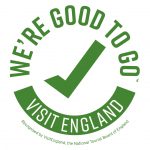 We have been awarded the 'We're good to go' mark from VisitEngland.
Acquiring the Industry Standard mark means that our business has followed government and industry COVID-19 guidelines, that we have a Risk Assessment in place and a process to maintain cleanliness and aid social distancing.
All Secure Document
While many will be eager to get back to live events when the government allows, the health and safety of industry professionals, their customers and visitors alike, remains our number one priority.
The All Secure Standard has been set up to provide a best-practice guide to industry professionals responsible for organising and delivering organised industry events, trade shows and exhibitions of all sizes, in all locations.

–
Links to latest Covid-19 and event industry news:
Association of Event Organisers latest COVID-19 Information
Meeting Industry Association – Roadmap to Re-opening
COVID Secure solutions from ESSA members
Daily Situation Reports from the World Health Organization (WHO)PCMA –Coronavirus – business professionals need to know FAQ
–
We will update this page to give you the latest information. Thank you for your continued loyalty and understanding.
Please take care of yourselves, your loved ones and your communities.
Our team has lovingly crafted this for you.