Aztec Event Services Announces Strategic Partnership with Aluvision
At International Confex today Aztec Event Services announced a brand new partnership with leading Belgian manufacturer Aluvision, placing a significant order for their modular LED Tiles and custom Aluminium framework.
This investment adds approximately 100sqm of Aluvision's creative 2.8mm Hi-LED 55 to their fleet of the latest audio visual equipment and it will help Aztec in its mission to deliver high quality, creative, affordable and sustainable solutions to its ever growing client base.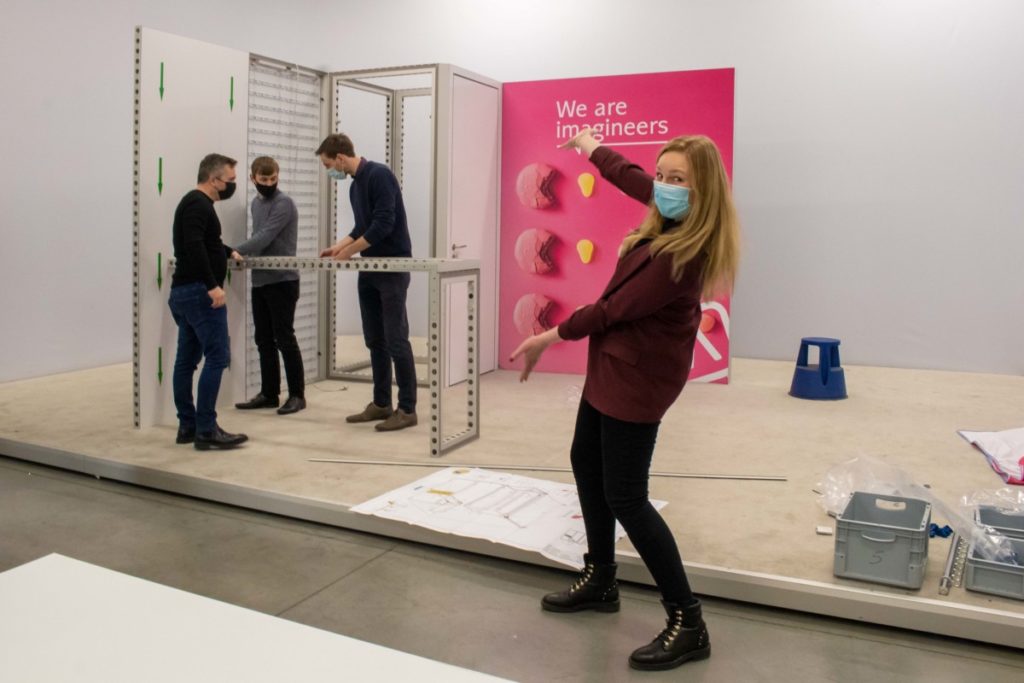 The 2.8mm pixel pitch LED tiles are one of the thinnest tiles available on the market and, coupled with its seamless integration within Aluvision's modular system, will provide Aztec's clients with almost infinite creative possibilities.
The modular aluminium framework that houses the LED panels offers many key benefits, such as speed and simplicity of the installation, as they can be mounted without the need for any tools. It is a completely reusable solution and, when shipping, the compact nature of this unique design will further benefit both clients and the environment by reducing transport requirements.
This investment is part of Aztecs' ongoing commitment to provide more sustainable solutions and they view their strategic partnership with Aluvision as a significant step towards achieving this goal.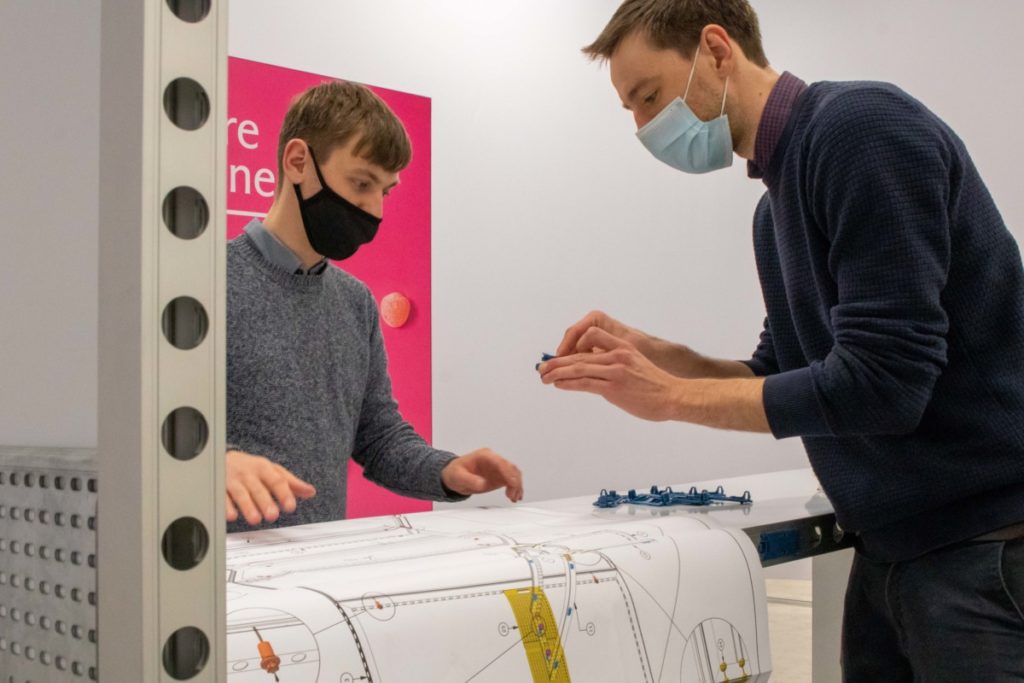 "We decided to make this significant investment with Aluvision following a recent visit to their very impressive facilities in Deinze, Belgium," said Aztec's Managing Director, John Robson. "It allows us to go beyond the conventional in a creative and sustainable way. This LED is perfect for high ambient light environments and can be built to almost any size or shape. And everything can be accurately built and visualised using Allusion's own SketchUp bolt on app. For a client, the only limit is their own imagination."
"We identified AZTEC as one of the leading companies in the Exhibit & Event industry with a strong focus on creative LED solutions. Our Hi-LED 55 product range fits perfectly in their product portfolio. They rely on extensive knowledge and expertise to support the UK event industry. We are very proud to partner with one of the leading names in the industry." – Emmanuel Hamelinck, International Sales Director for Aluvision